Words that bring your business
to life.
Copywriting and content to make your business sound bloomin' irresistible. Website copy, blogs, socials and more… I do it all, for businesses and agencies around the world.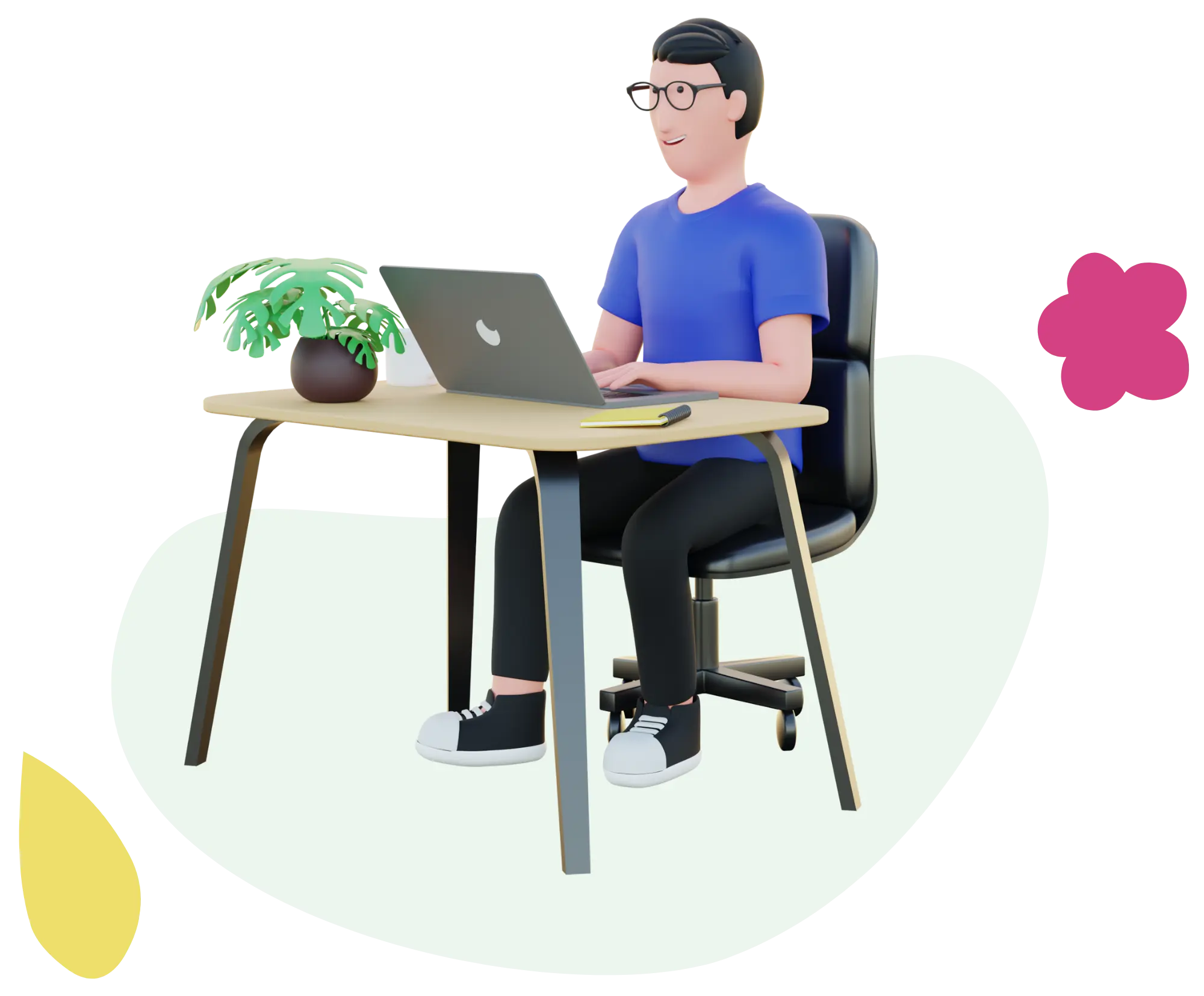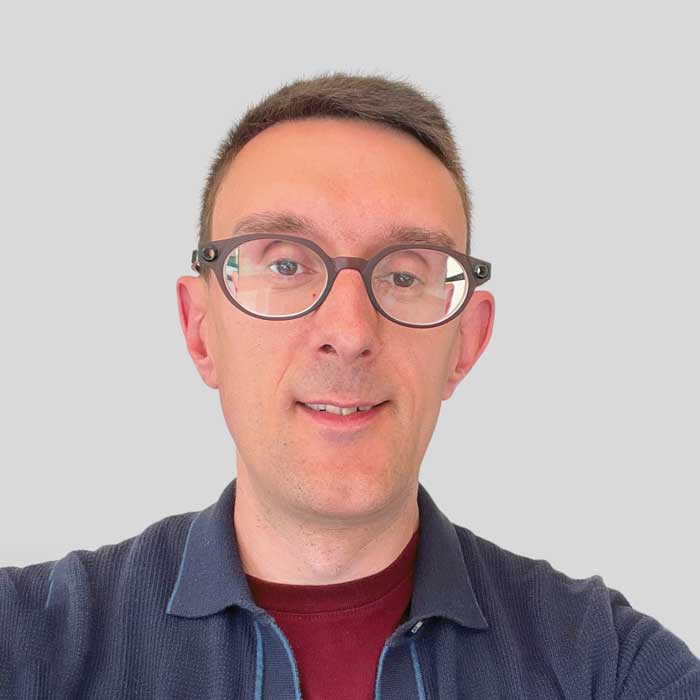 👋 Hello, I'm
Dan Flower,

a freelance copywriter from Staffordshire.
I'm the guy you need to whip up the words that will showcase your business in the best possible light… Words that are bursting with personality and carefully crafted to help your business flourish and thrive.
So, if your website content needs a refresh or you're just sick of agonising over the words for your next blog post, get in touch with a creative copywriter, like me. I'll craft the well researched copy you need to build authority, stand out from the crowd and grow your business.
I'm based in Staffordshire and Shropshire – but I work with clients across all corners of the UK, and sometimes as far away as Australia.
I've used what has to be over 100+ writers in the 15 yrs I've been doing things online. You are one of the very few who do a great job, ALL the time.
Bring your business to life.
Want a word, or maybe a few? Let's have a chat about how I can help your business stand out from the crowd.